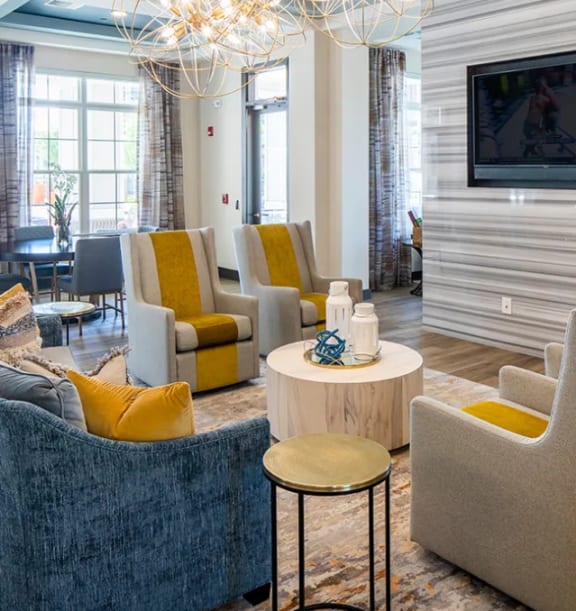 Canopy at Ginter Park Apartments in Richmond
Embrace Luxury Richmond Living
Step toward a better life with Canopy at Ginter Park Apartments. We welcome you with upscale amenities and beautifully manicured landscaping in a prime location—all reasons for the glowing reviews we've garnered. Nestled near Interstate 64, our apartments in Richmond, VA encourage you to unveil new forms of luxury, along with tranquil moments at home and ventures into the heart of the city.

Making Your Life Easy
Thanks to a wide range of recreational spaces, our Richmond, VA apartments promote the laid-back living you desire. Your experience here is marked by precious times by the pool, vigorous workouts in the fitness center and days spent basking on the sundeck. Because we are also pet-friendly, your furry friends can partake in the joys of our community.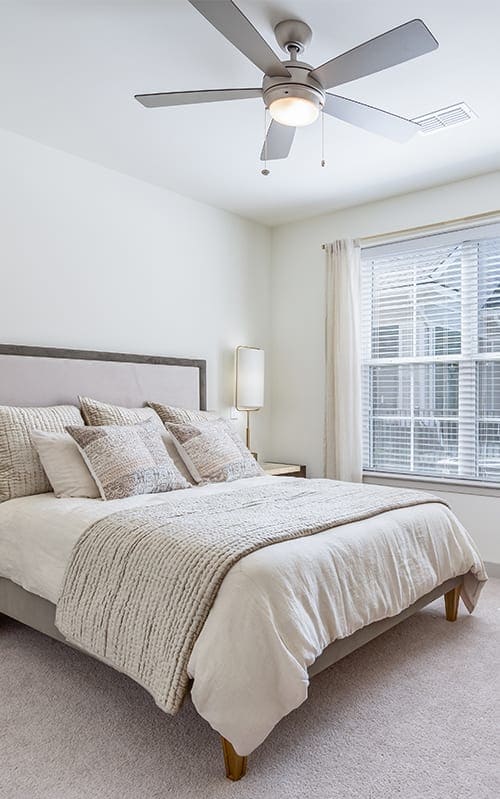 Swimming Pool
Relax in our sparkling swimming pool.
Attached Garages
Enjoy the convenience of our attached garages.
Fitness Center
Work up a sweat in our on-site fitness center and yoga studio.
Discover the true
definition of luxury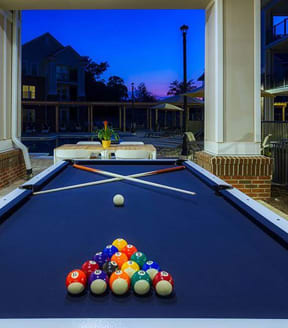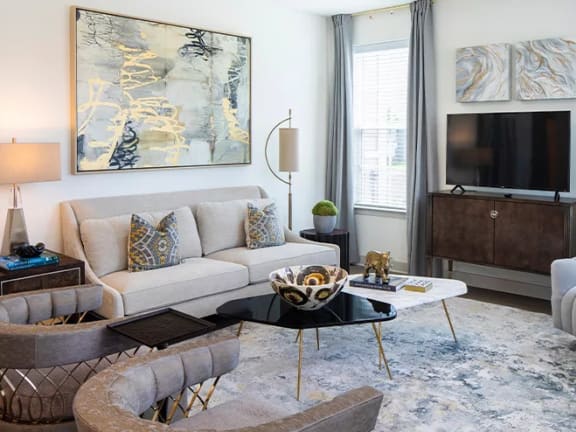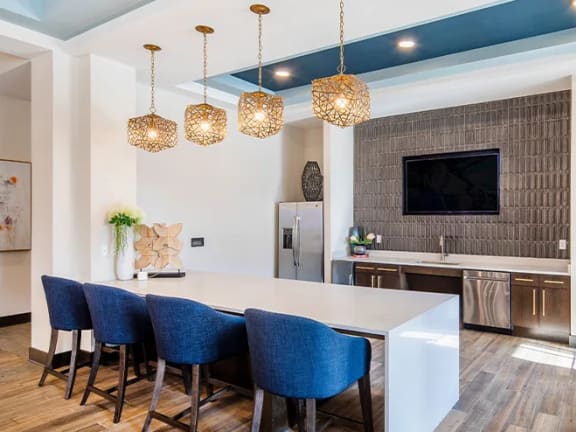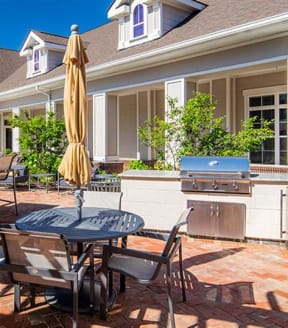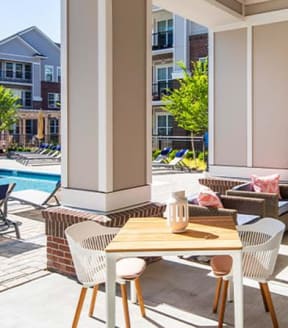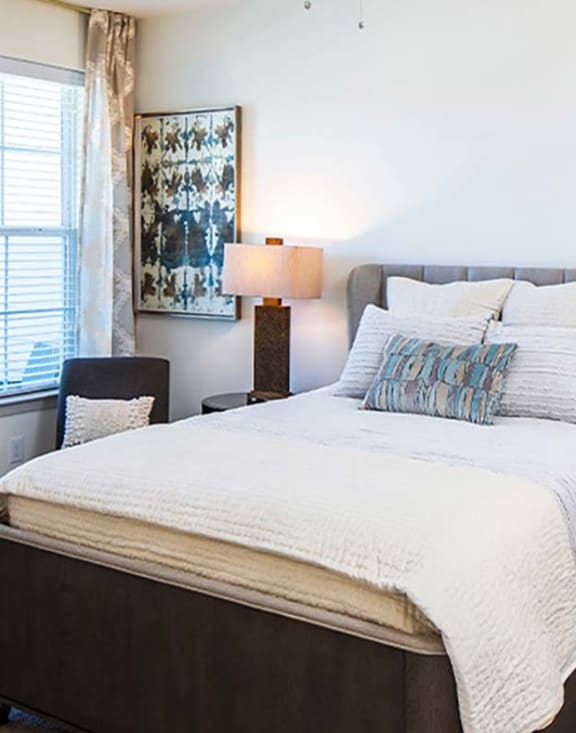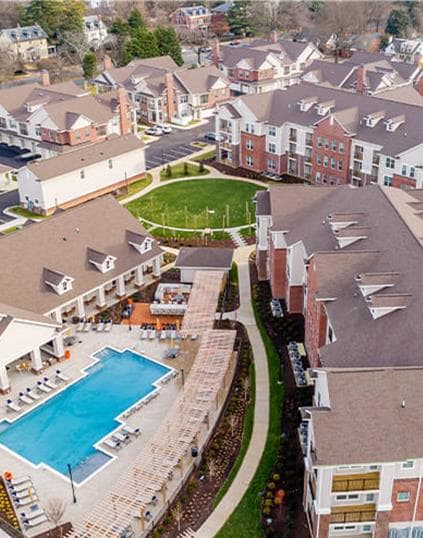 Food and Drinks
Richmond's restaurant and craft brewery scene offers countless options in nearby Scott's Addition, including Väsen Brewing Company, Ardent Craft Ales, Starr Hill Beer Hall & Rooftop and Blue Bee Cider. One of the closest to Canopy at Ginter Park is Hardywood Park Craft Brewery.
Parks and Gardens
Among many local parks and popular outdoor spaces, Lewis Ginter Botanical Garden – a 50-acre botanical garden in Richmond, Virginia's Lakeside neighborhood – features a conservatory, library cafe and tea house restaurant.
Arts and Culture
Virginia's Museum of Fine Arts and Virginia's Museum of History and Culture (formerly the Virginia Historical Society) are among the world-renowned attractions just a short drive away.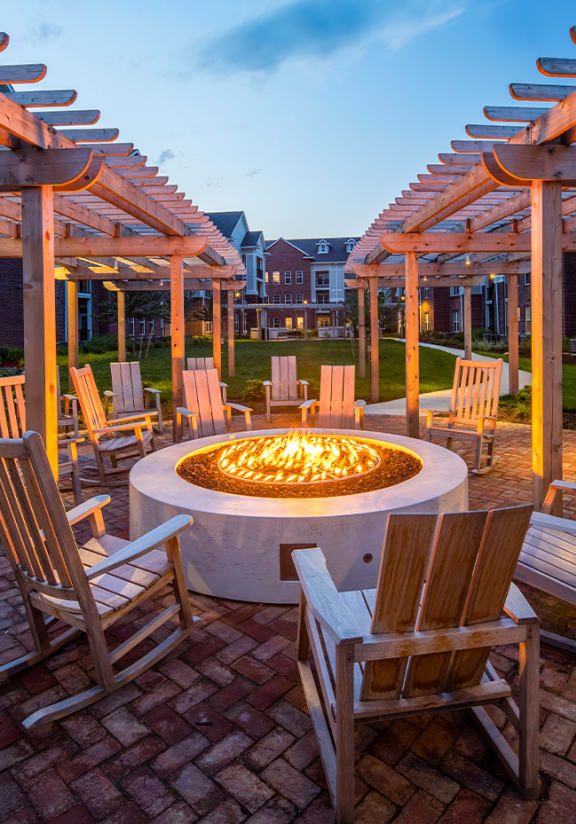 Everything within reach
Take advantage of our bountiful address minutes away from Downtown Richmond and don't forget the attractions right beyond your doorstep. From thriving businesses and entertainment spots to stores and eateries, the surroundings of our apartments on Brook Road are teeming with life.
Find Your
Dream Home
Canopy at Ginter Park is more than a community—it is a place of excellence and a lively culture upheld by every one of us. Apply today to become part of this special story!